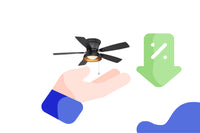 Low Prices
The best quality at the best prices.
Limited offers while supplies last.

Special Attention
Visit our store and have a friendly experience to find the perfect light to your home.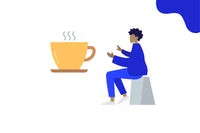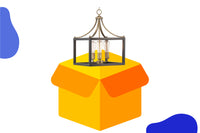 Free Refund
Before 10 days from your purchase you have 100% free refund guaranteed if Items are defected.
Location
Our store
TUESDAYS & THURSDAYS
9:00 AM - 7:00PM
Other days by appointment
CALL OR TEXT
(689) 252-5602
ADDRESS:
134E GARY RD,
LAKELAND, FL, 33801
We want to hear from you! 
Any questions or concerns contact us at 
aslighting@hotmail.com
We will answer you within the same day.